Get Found Online
Are your vacation properties found online? Or are they slipping through the cracks? Maybe potential customers found one of your competitors online on the first page of Google and decided to book a stay with them. Let us help you put an end to that without professional marketing tools and strategies.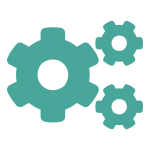 How does it work?
We take a great deal of pride in saying that we will do more for you than any other marketing agency in the Hocking Hills, Ohio.
We will help you best represent your business whether it be by professional photography, 3D 360 virtual tours, drone footage, website builds and much more!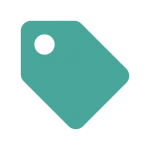 What does it cost?
Generally speaking, FREE! We don't charge you ANYTHING for our services. When you use Reservations Online as your main booking engine on your website, our services are FREE. We understand how important it is to represent yourself the best we can and we will help you get there.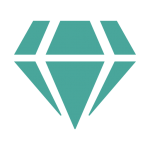 What do I get?
Free Professional HDR Photographs
Free 360 3D Virtual Tours
Free Online Booking Engine
Free Website Consultation
Free Listing On HockingHills.com
Free Listing On The HockingHills App
Free Social Media Advertisement to our 120,000+ Facebook Followers
Premium Upgrades
Custom HockingHills.com Website Build
Website Hosting
SEO Services
Website Maintenance & Updates
Why Choose Us?
We understand & value the effort required to put your business in front of prospective clients in such a competitive market place.
We go the extra mile by providing easy-to-use reservation engine, FREE HD photography, virtual tours, consultations & the best customer support in Hocking Hills

HDR Photography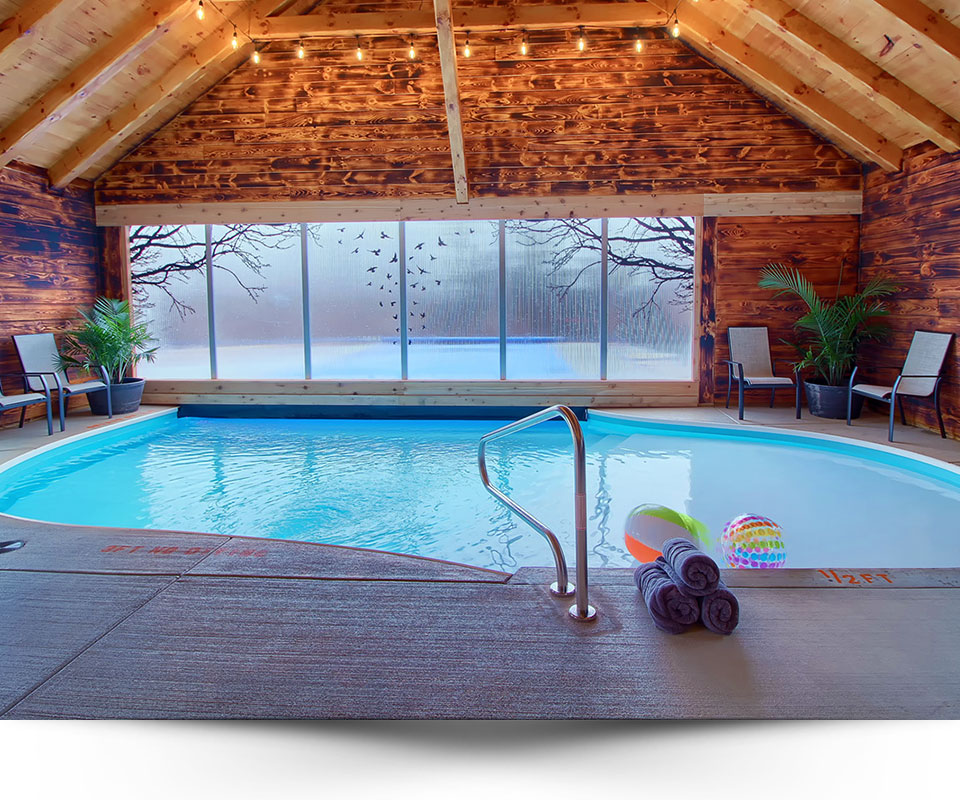 360 Virtual Tours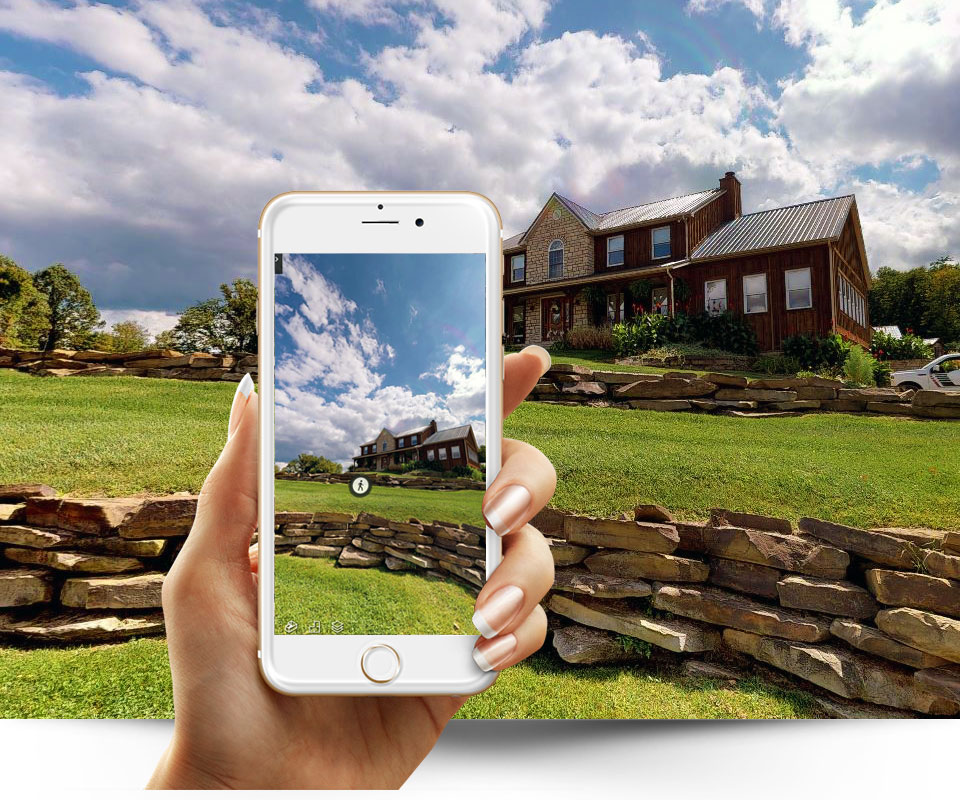 Custom Websites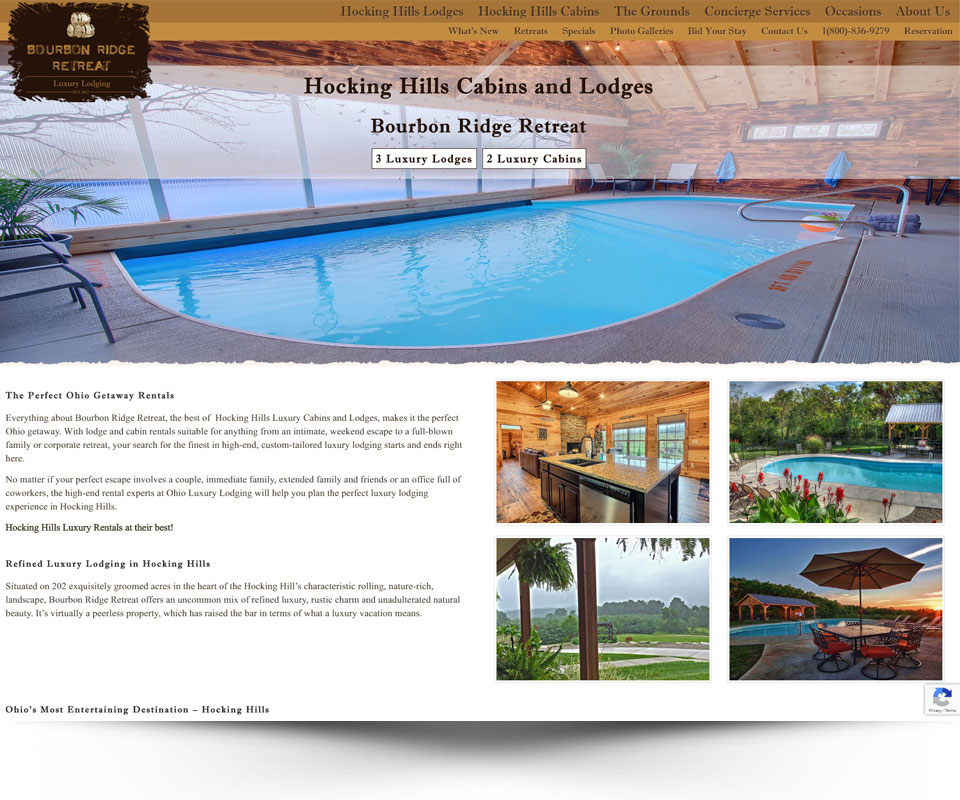 Services that cover your needs
When a small business gets started, their focus is often on how to get their first booking. They may rely on traditional forms of advertising, such as print ads and coupon mailers or even big signs on the side of the road. They might think that since they know they offer a good product or service, it's only a matter of time until customers will find their way to them.
While this strategy may work for some it's certainly not the best way to get your ROI back in a timely manner. Between 95-99% of vacation rental bookings happen online.  No small business, no matter how new, should overlook this vast marketplace. HockingHills.com for the last 25 years has been established as the number one referral source for Hocking Hills online reservations to cabins, lodges, chalets and more.