Check out some of our marketing material produced for our clients
Marketing Videos
There's no better way to convey a message than a video. A video ad can most effectively rely  the message to your audience. Adding a video to your advertisement can increase sales upto 35%.
Virtual Tours
Help your customers visualize their vacation home. A 3D virtual tour can assist your prospective customer to check each and every aspect of your vacation rental. A vacation rental with virtual tour is twice as likely to make a booking.
Websites
It's a no brainer, websites are the core part of any business. How many times have you purchased a product without checking the features and reviews online? A good, mobile-friendly website will help prospective customers find your business online and research before making their decision.
Photography
"A picture is worth a thousand words"
No one likes images that are blurry or pixelated, especially when the image displays the rental properties they intend to book for their vacation. High quality increases the chance of conversion.
HINT: You can slide the Arrows on the photos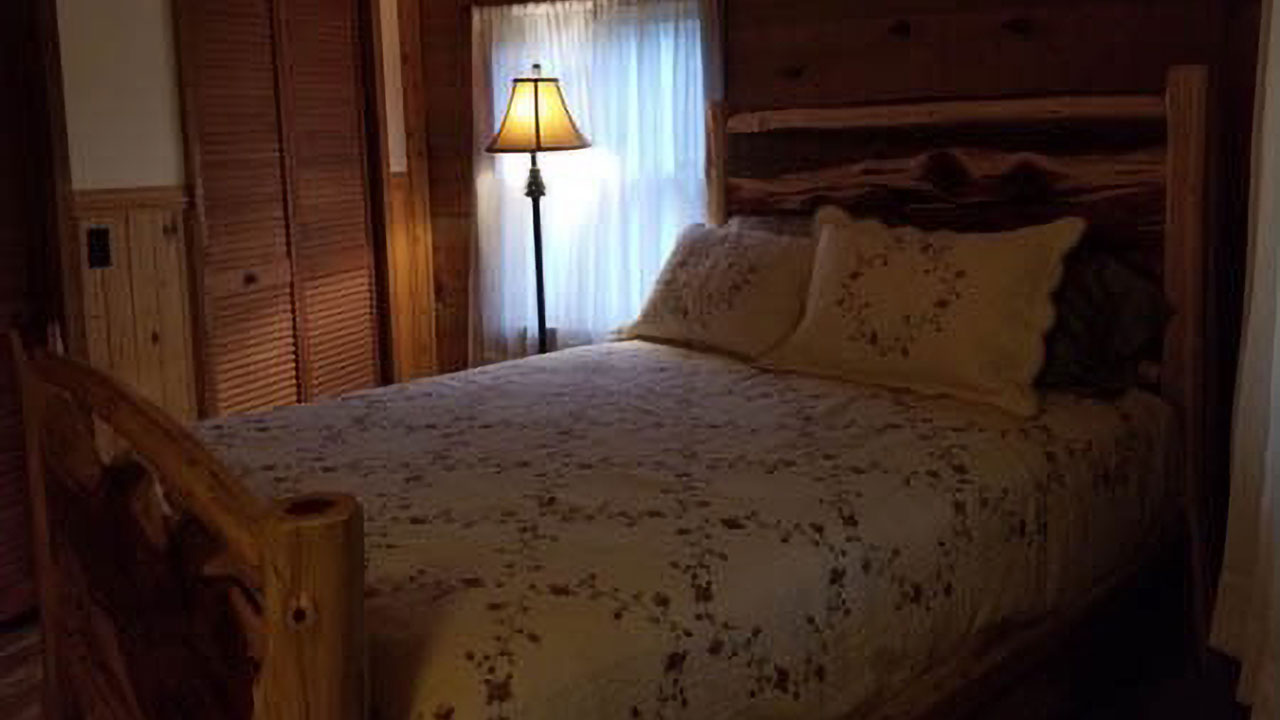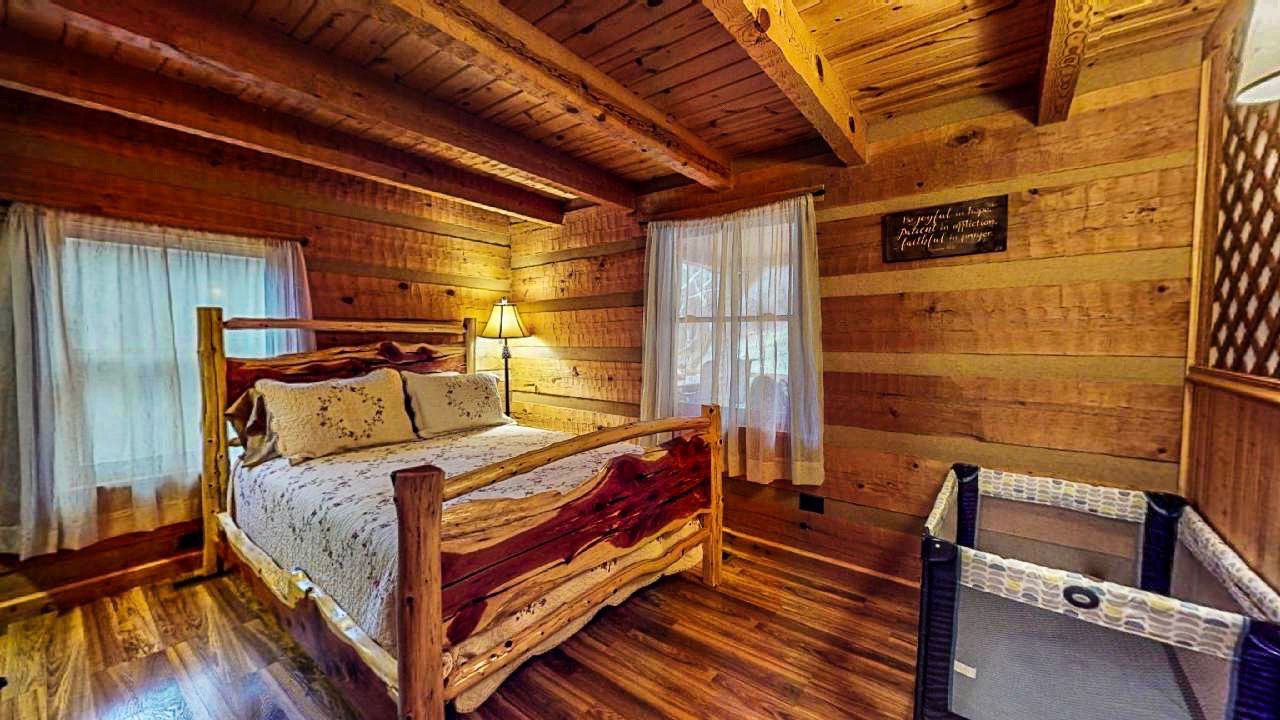 Bedroom
Bedroom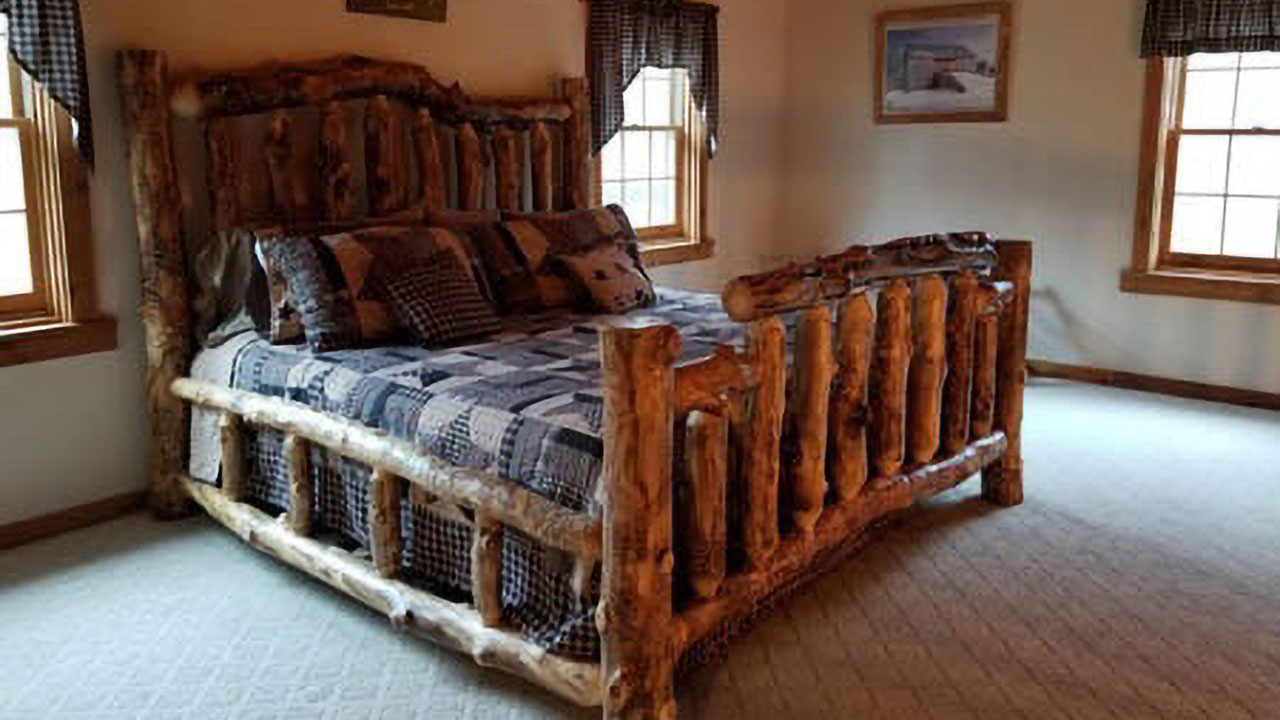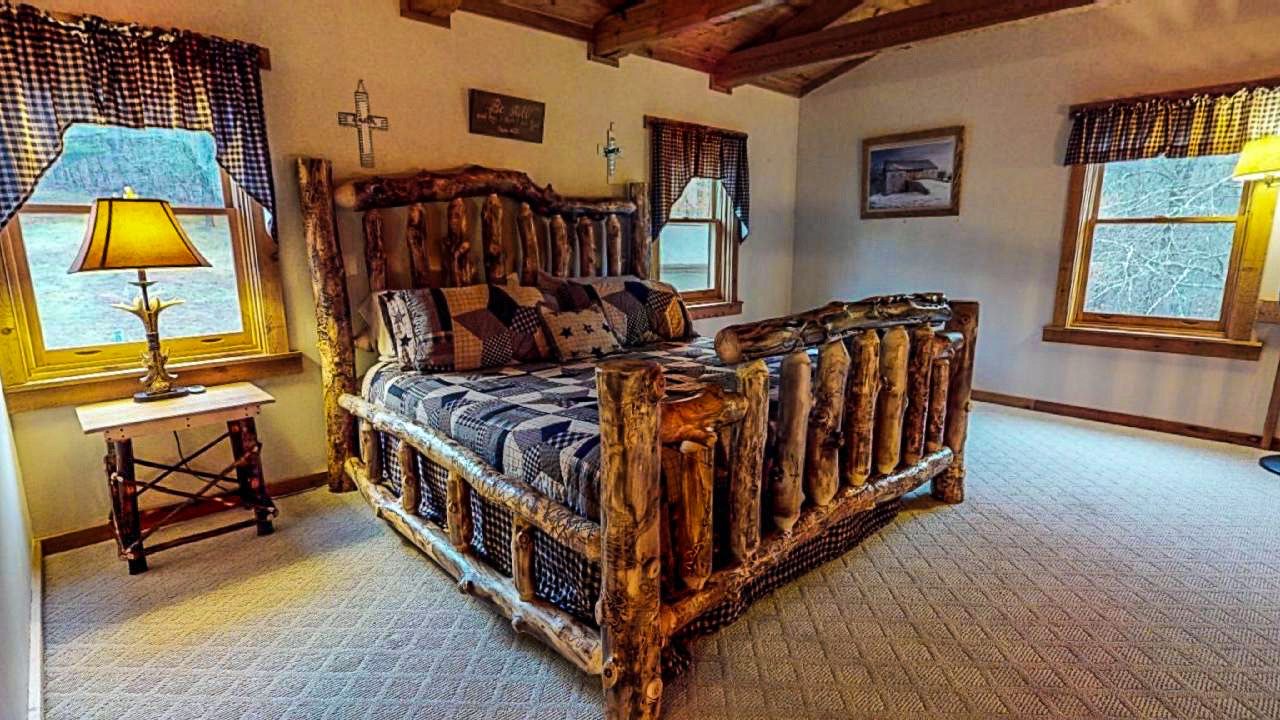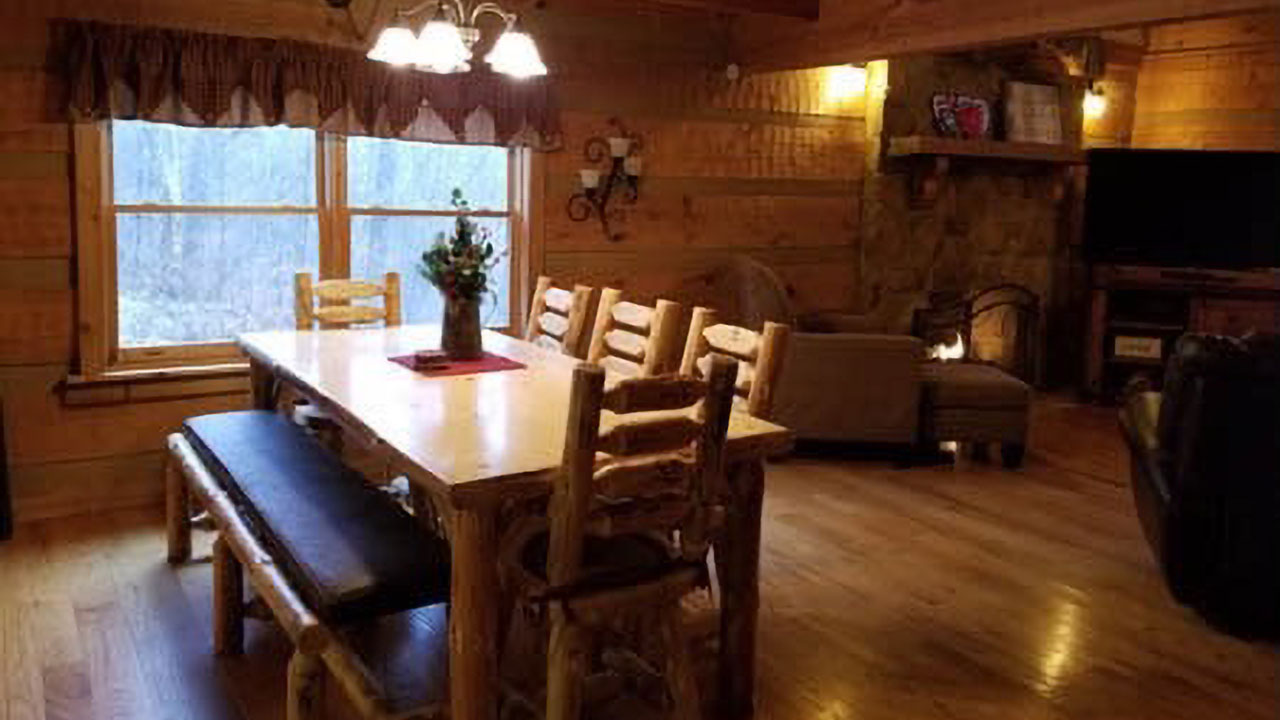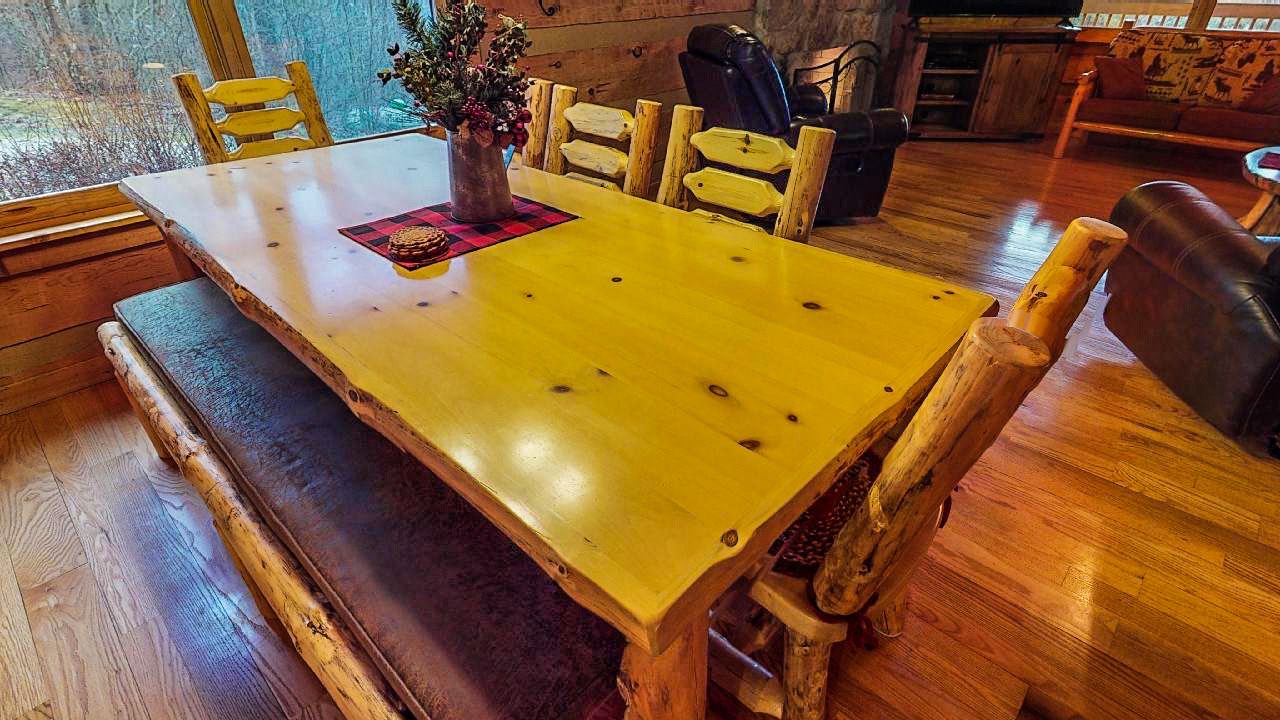 Dining